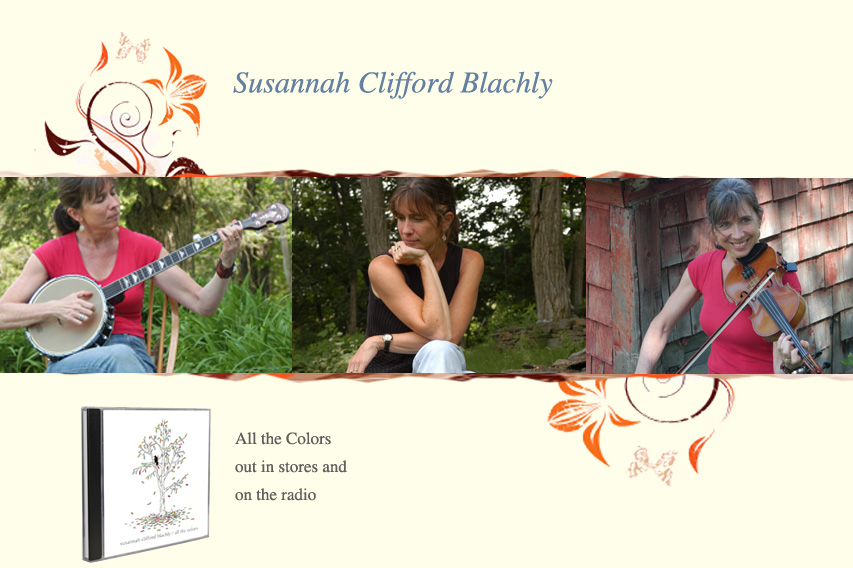 The stubborn hope that if you just show up and try
to do the right thing the dawn will come
You wait and watch and work
You don't give up"
-Jeremiah McLane on piano, and India Laughlin (my niece) on backup vocals.
-Anne Lamott, used by permission from A.L. from "All The Colors" (2010)
I wrote this song in response to the school hostage crisis in Beslan, Russia in 2004 and am sharing it now in response to the Newtown CT shooting. It could have been written for the CT tragedy just as easily as the horror in Beslan. The Beslan crisis took place on the first day of school when all the kindergarten/first graders were given balloons when they first arrived at school. Someone from outside the school reported seeing a cloud of colored balloons rise from the courtyard of the school around 9 am. They did not realize then that that was the moment a group of armed terrorists entered the school. The children, parents and teachers were held hostage for three days. In the end 380 people were shot to death, many of them children. This happened on the same day my own son entered kindergarten and i was so devastated by the story i felt i had to do something, so I wrote this song. I now share it in memory of the horrific mass shooting in Newtown CT. My heart goes out to everyone who is suffering as a result of this tragedy- the parents, teachers, kids, first responders and so many, many more.
"Sing out!" Magazine spring 2011
The title of this latest release from Vermonter Susannah Clifford Blachly suggests that she's weaving a lot of different musical threads into a wider tapestry of sound, and while, with some artists, this can all too often turn out to be a case of "jack of all trades, master of none," Blachly has the goods to make it all work. As a singer,her voice is blessed with neither particularly great strength nor range, but in this context that's not necessarily a minus. She has good tone and depth of feeling and is pleasant to listen to. Her fiddle and banjo work is not flashy, but again, it's not meant to be – it's all a backdrop for the songs themselves, and with all of them written or co-written byBlachly (with collaborator George White), the picture of Blachly that emerges is that of an intriguing lyricist and storyteller. The opening "Raven King," for example, is a Celtic-infused fantasy of love, and "Bache Alone" is a slinky, almost funky blues riff. Her talent for saying a lot in a few words comes through in the description of the protagonist in "Broken Girls" as having a "mud slow mind." Blachly is at her best, though, with ballads in a deep Appalachian pace and style. The album's title track, for example, might at first glance seem to be all about rainbows and unicorns, but in fact it's all about lust, robbery, murder and hanging – in that order. It's hard to put a label on Susannah Blachly, and perhaps that's exactly her intention, but her music is well-textured and difficult to hit the "skip" button with. —
- JL, Sing Out! magazine
Songs from "all the colors" featured in Film
the premier was April 9 and it is currently touring the state

Three songs from "All The Colors" (Bache Alone, Broken Girls and Hope Begins In The Dark) will be featured in the forthcoming documentary "Ask Us Who We Are" about youth in foster care in Vermont. The film is directed and produced by award winning director Bess O'brien of Kingdom County Productions. The film premieres April 9th in Burlington and will subsequently be shown in theaters throughout Vermont and beyond. For more info visit www.kingdomcounty.org
"All The Colors" was named Album of the Year -
2010 Times Argus award for musical excellence
"All the Colors...[is] her best effort yet. Blachly has honed her many talents... and created a 13-track album that is lovely to listen to... Here we find a composer who has settled into a new-Celtic/Americana musical mode that is very successful... [All The Colors] could live on anyone's iPod A-list for a long time."
- Art Edelstein, the Montpelier Times Argus.
"One of my favorites from the new collection is the final track, the hymnlike "Hope Begins in the Dark." The song features a heavenly pairing of Blachly's beautiful voice and that of her niece, India Laughlin. The tune showcases Blachly's ability to write and perform a real gem."
- Robert Resnik, VPR host, Seven Days VT
"The growth of Susannah through her work in the archetypal dreamwork process has been showing increasingly in each consecutive album; however, this is the album that shows the greatest expression of who she is on a soul/heart level."
- Marc Bregman, Master Teacher and Founder of the Archetypal Dream Work Therapy process